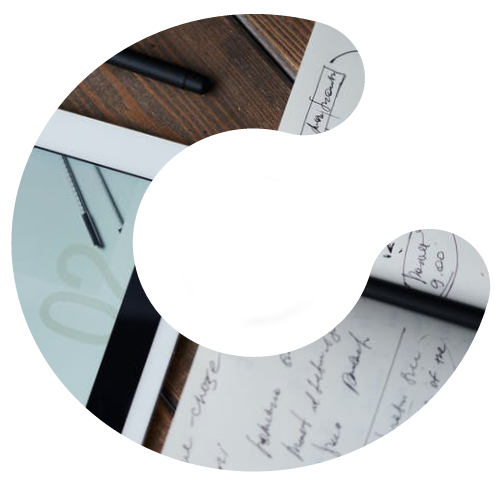 Analysis of your needs
We want to find out not only what specialists you need, but also in what areas they should support you and what are the biggest challenges facing your organization. Only then will we be able to provide you with expert profiles that fit your expectations 100%.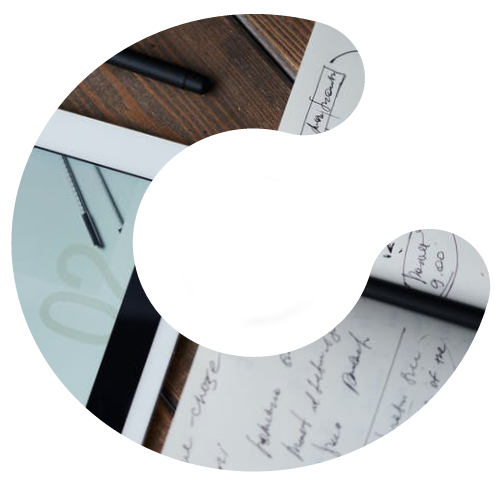 Providing you with candidate profiles
As soon as possible, we will present you with the profiles of programmers, designers, or testers who have been carefully selected by us and have gone through our rigorous screening process. As a result, you can select candidates who meet your requirements.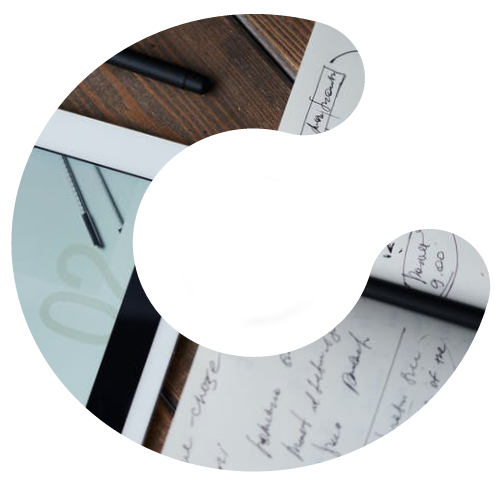 Choosing specialists
You point us to the profiles of people who best fit the needs of your business, and we make every effort to ensure that the onboarding of the selected candidates proceeds smoothly and efficiently.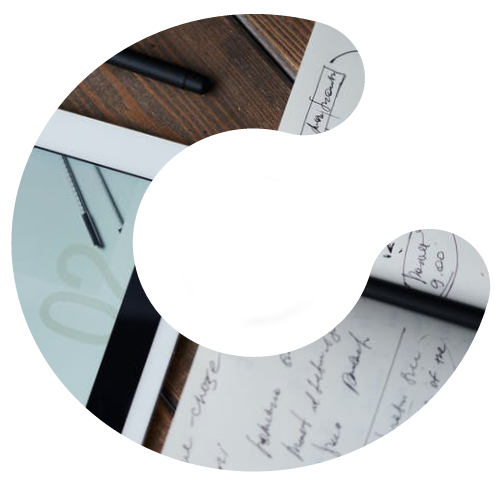 We begin the project
You receive a contract to sign, which clearly defines the terms of cooperation. This way, you know exactly what to expect from WebCrafters and what our obligations are in relation to your company. Now our experts can start working at your convenience.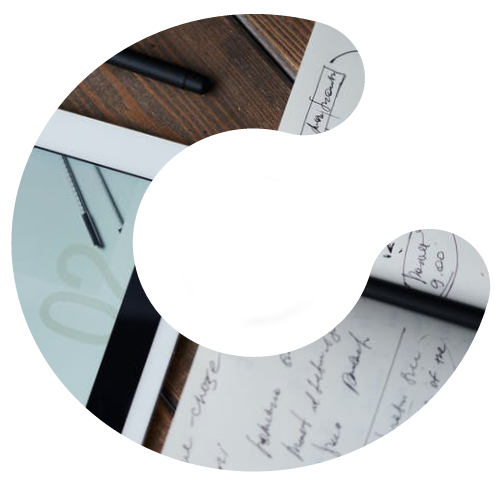 We make sure you are satisfied
But that is not the end of our role. We want to ensure that you are not only satisfied with the quality of our specialists' work, but also with the level of communication, advice, or any other aspect essential to your organization.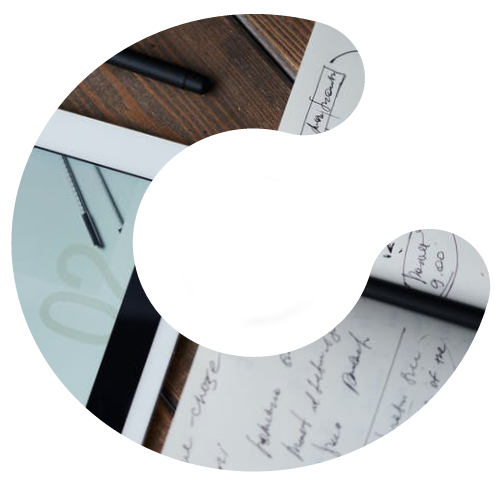 You discover a different quality of body leasing
Having WebCrafters provide you with body leasing means more than just a minimal rotation of experts for your project, it is also an uninterrupted continuity of work. And a commitment to ensuring that our specialists meet your technical requirements while providing you with comprehensive support in product development, team expansion, or long-term strategy.