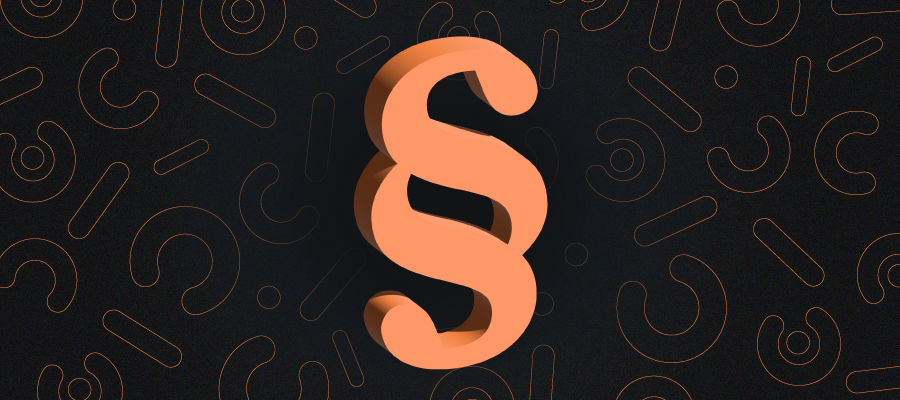 Terms and Conditions for an Online Store – What You Need to Know?
Are you the owner of an online store and want your customers to feel safe and comfortable while shopping? Then it's important to take care of one of the most crucial elements of your business - the terms and conditions for your online store. It defines the rules of using the store and safeguards the interests of both parties. In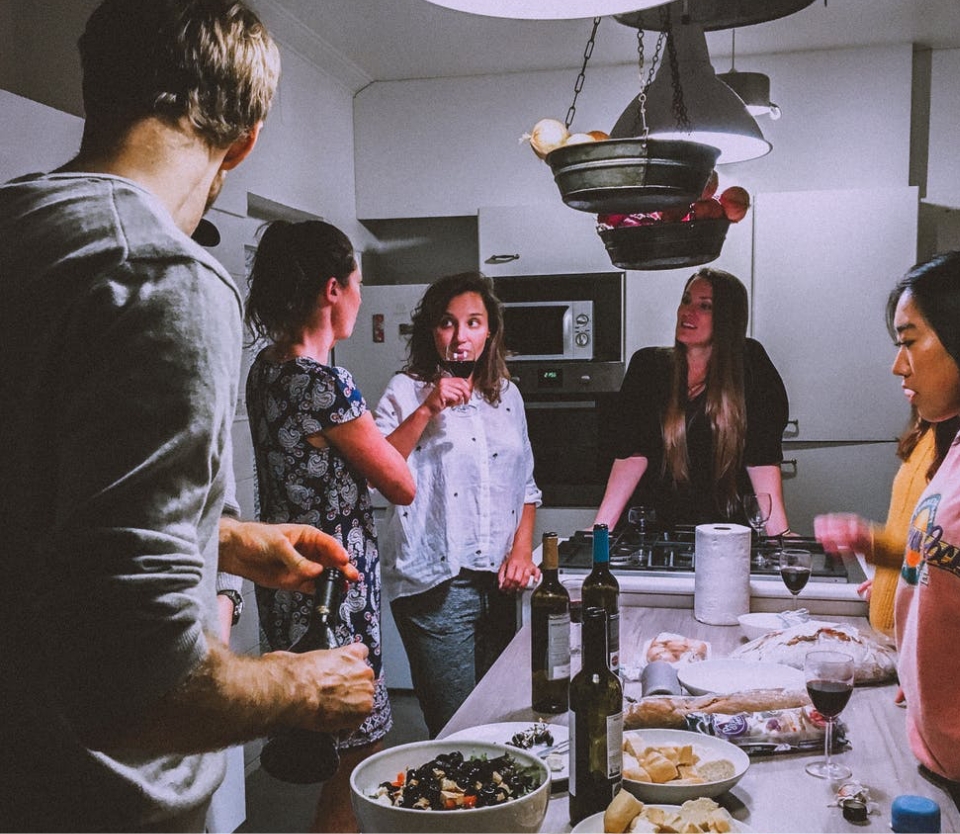 More than 9 years on the market,
hundreds of successful projects
Most of our clients hire us because they need a new online store. However, they stay with us because they find in WebCrafters a reliable technology partner, supporting them comprehensively from the tech side.
We are not a software house. We are your outsourced IT department that will take care of your business just like an in-house team of programmers, designers, and project managers would.
Build your new product with us!
Make an appointment for a free consultation with an expert and let's talk
about your expectations.