For 9 years, we've been helping amazing companies to achieve amazing things.
We design new solutions and develop and maintain existing products, but most of all, we are partners who help clients deal with their technological challenges.
We specialize in the e-commerce sector, working mainly with PHP, Laravel, Wordpress, WooCommerce, Presta, Angular, React and Vue.js. We develop websites, online stores and web applications, as well as develop products based on off-the-shelf CMSs.
Equally important to us, apart from technological considerations, are the business needs of our partners. Whenever we work on a project, we have to think about more than just how to make something, but why we are building it and who will use it. As a result, we create software and provide our partners with the foundation for their organizations' dynamic and healthy growth.
Our core values:
You need "only" skills to create software, but it takes more than that to create software that will make your business reach new heights. Explore the values that make us more than just a software company.
PROFESSIONALISM
AND COMMITMENT
Every project is different, which is why we don't act schematically. We strive to understand the client's needs, challenges, or the industry in which they operate. Only then will we be able to deliver a satisfactory product, both to you and us.
FULL
TRANSPARENCY WE'RE DIRECT
AND STRAIGHTFORWARD
A process as important as implementing a new website or developing a web application requires mutual trust and an understanding of each party's role in the project. We believe that only through complete transparency can things be done effectively. Taking this approach has led to many long-term partnerships.
SMOOTH
COMMUNICATION PROACTIVE
APPROACH
We may know how to build your product, but you are the one who knows your customers and the intricacies of your industry. That's why communication and a smooth flow of information are so important to us. By doing so, we can ensure you're happy with working with us and the results you get.
STRIVING
FOR PERFECTION DOING OUR BEST
EVERY SINGLE DAY
We aim to deliver the results of our work within budget and on time, but this does not exclude the constant pursuit of perfection. We want to make sure you get a product that exceeds your expectations in every way. We are on the same team and pursue a common goal - we are merely programmers but also your business partners.
Project Manager
To ensure that every project meets your expectations. We will assign you a Project Manager who will take care of the organizational layer of the work.
Graphic Designer
Your new website or application will be designed by an experienced designer who will provide all the materials necessary to turn your vision into reality.
Front-end Developer
The first impression is the most important one; hence the interface of your product will be worked on by at least one of our Front-end Developers, who will ensure that the website looks as it should.
Back-end Developer
Your Back-end Developer will ensure that all your website's features operate correctly and efficiently as you expect.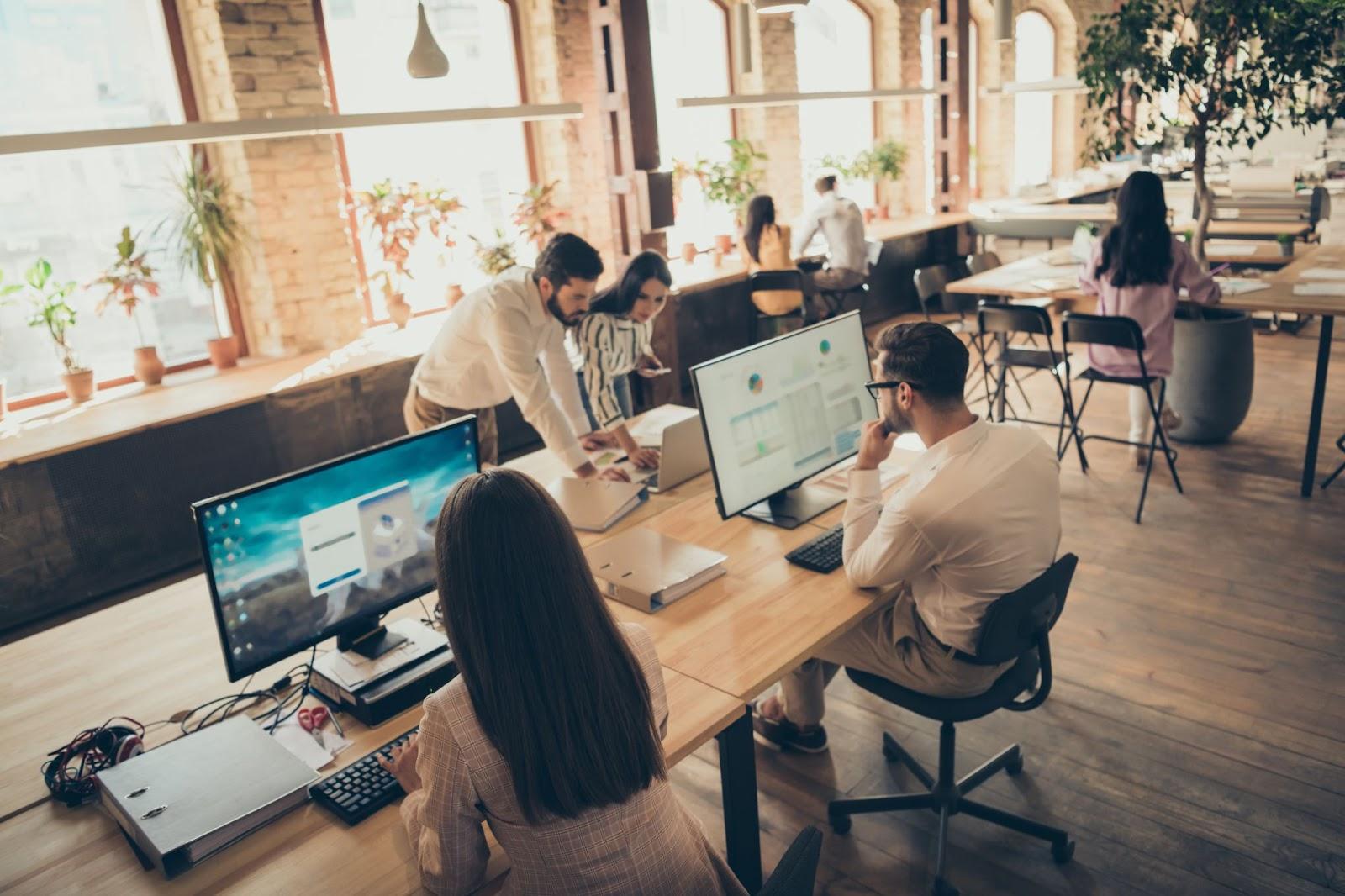 Meet the team behind WebCrafters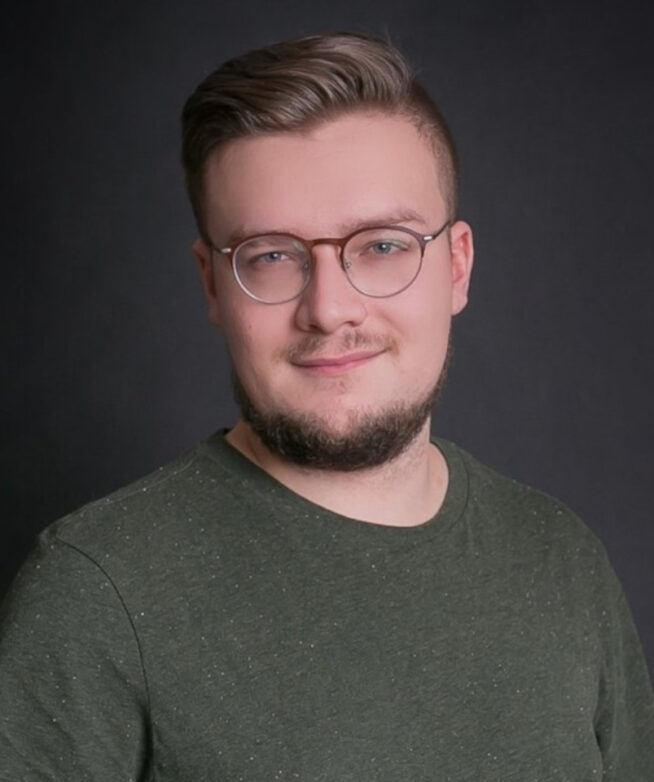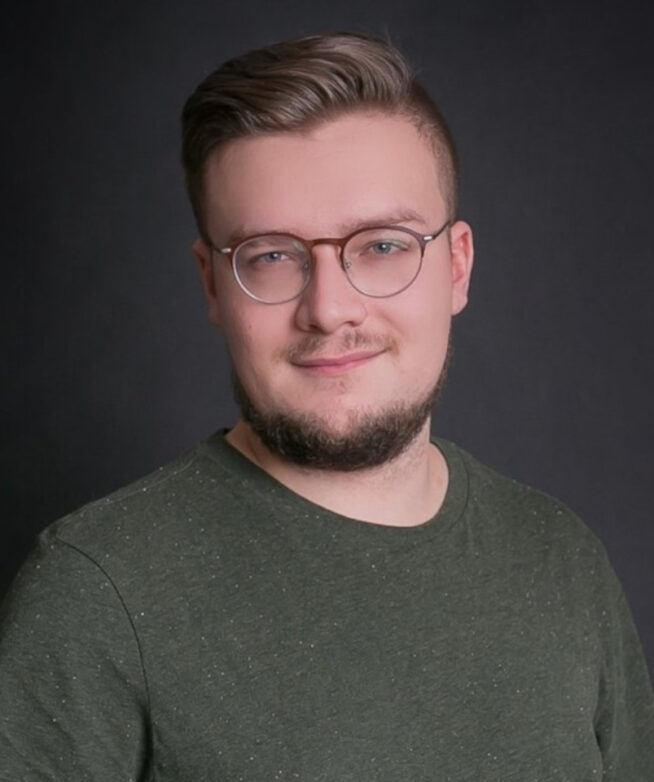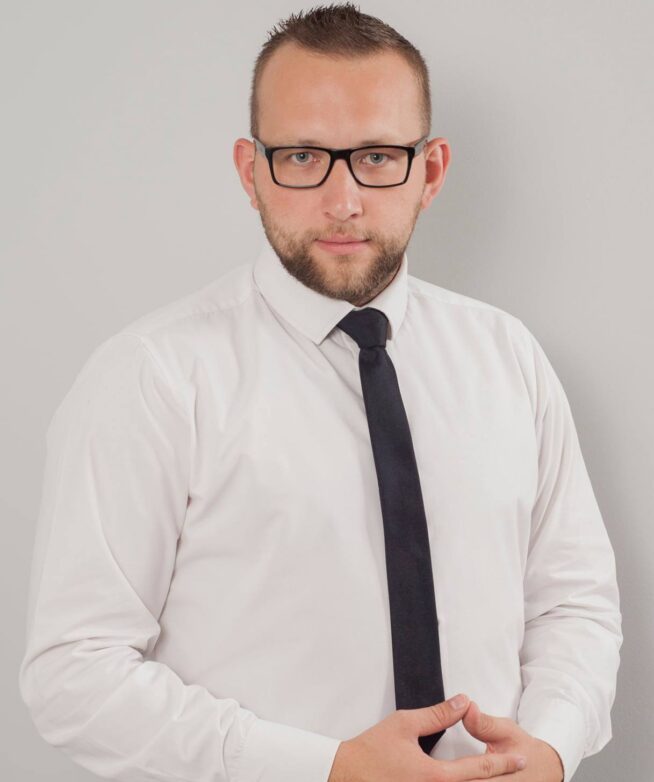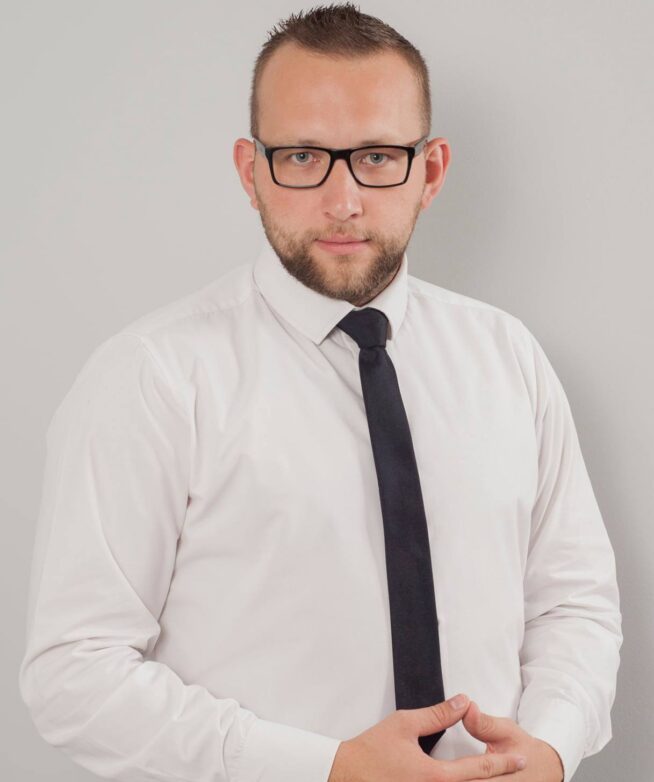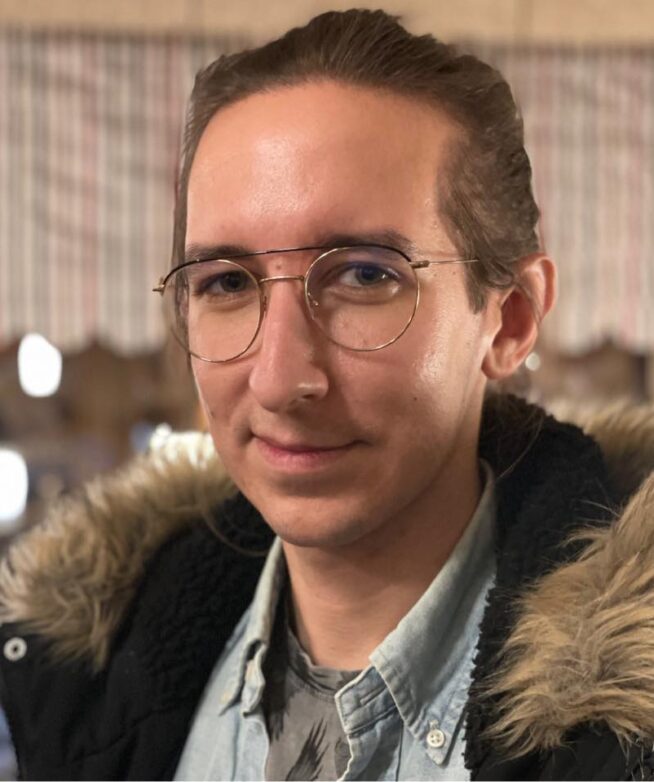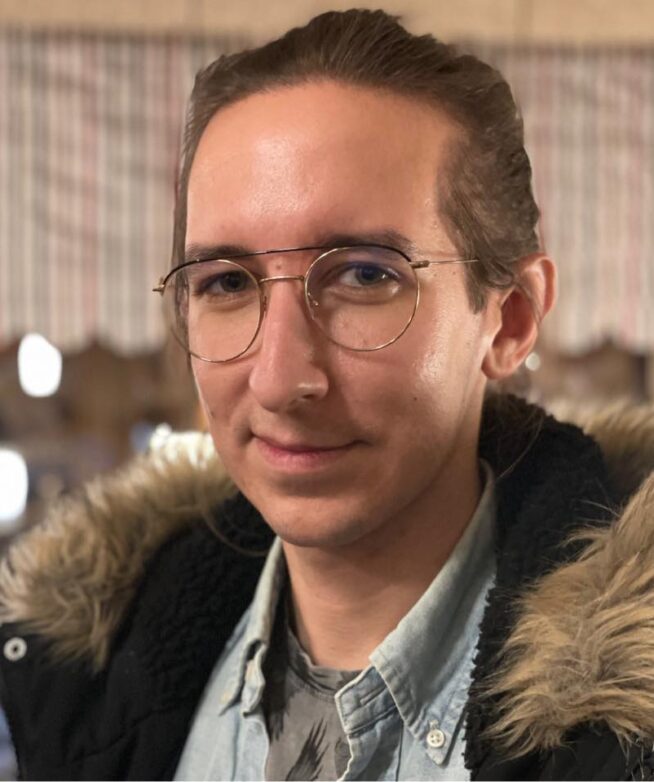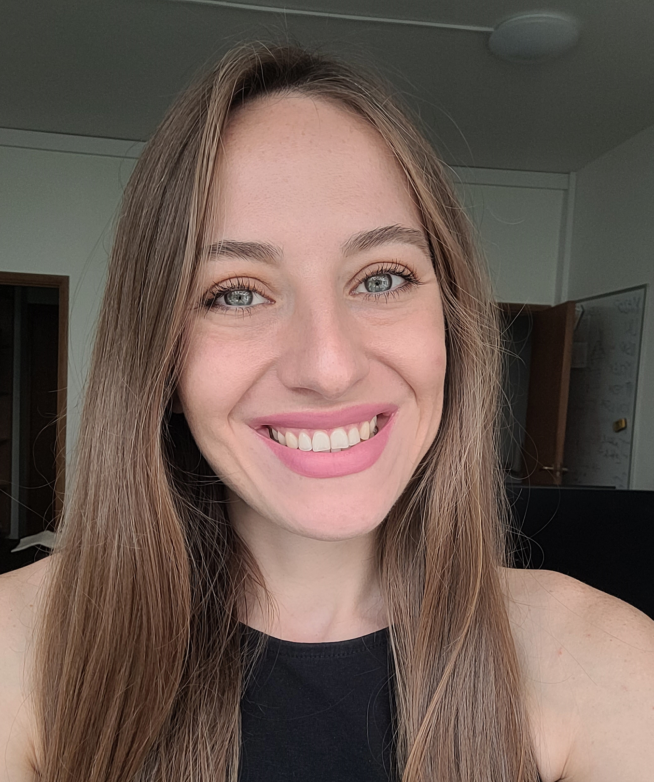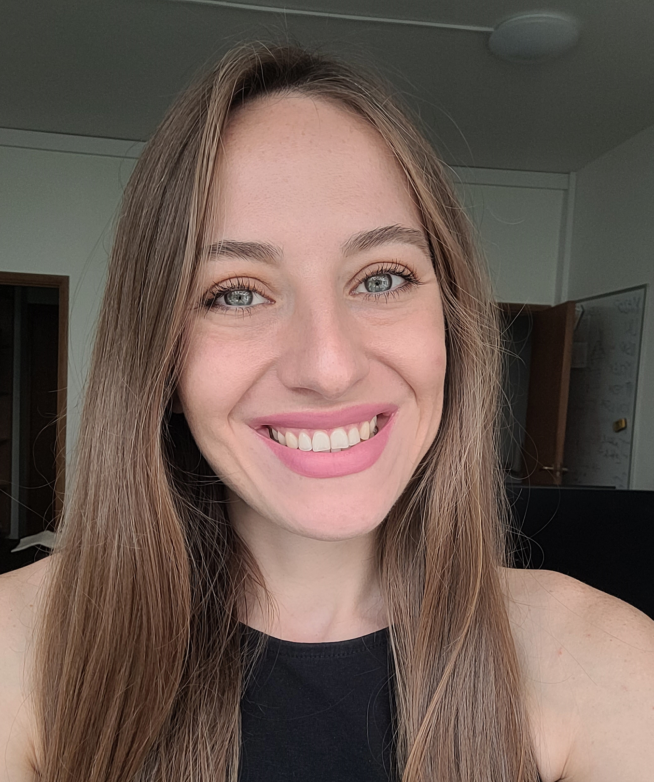 Why is it worth working with us?
What keeps our customers coming back to us?
Webcrafters is, first and foremost, a tight-knit team of experts focusing on quality and communication.
That's why with us, you can expect a strategy attuned to your expectations, direct contact with each person involved in the project, and flexibility to help you manage the process.
As a result of this approach, partners who started working with us once, keep working with us for years to come. Thanks to the quality they won't experience anywhere else.
0+
successfully
completed
projects
0
conversation to understand why you should work with us
Build your new product with us!
Make an appointment for a free consultation with an expert and let's talk
about your expectations.