You have the idea. We have ways to turn it into reality. Let's talk and build something together.
Every day we support companies like yours in creating, improving and maintaining solutions for e-commerce and other industries. Wondering what technology to build a new website with? How much time will it take to prepare new functionalities in your store or how to make it more secure? We are here to help you find answers to all your questions.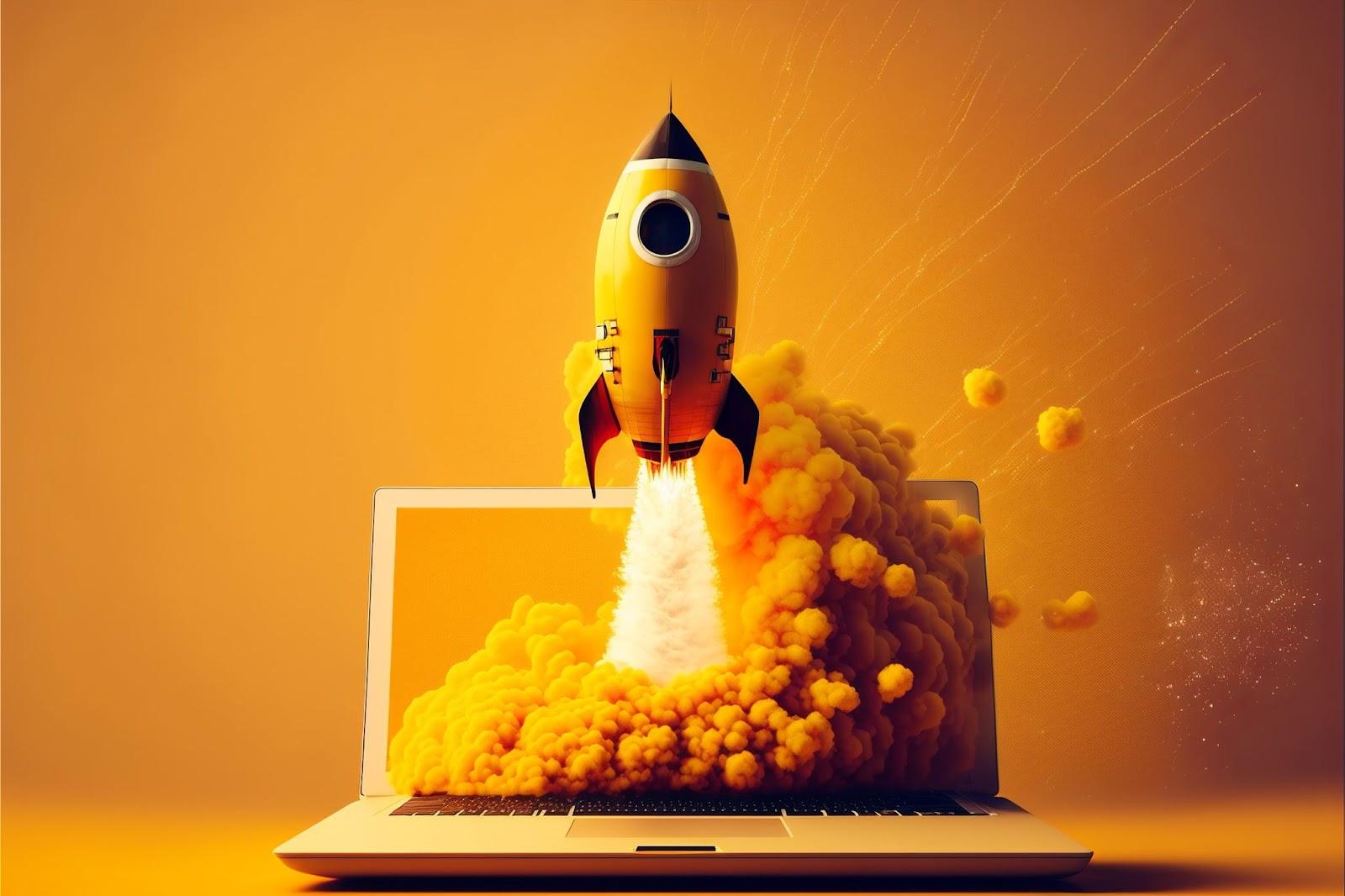 Build your new product with us!
Make an appointment for a free consultation with an expert and let's talk
about your expectations.